Maltodextrin
Maltodextrin
Rice Maltodextrin (Orytrin™) is a polysaccharide used as an additive in foods and a bulking agent in pharmaceuticals, nutraceuticals, flavorings and spices.
It is produced by partial hydrolysis of Rice Starch and is usually found as a white hygroscopic spray-dried powder. Rice Maltodextrin easily mixes with other ingredients and improves the bulk density to add thickness, texture and shelf-life to foods.
Rice Maltodextrin (Orytrin™) contribute mouth-feel and functionality without affecting taste and is easily digestible. It maybe either moderately sweet or almost flavourless - depending on the degree of polymerization. (DE).
Agricoze - Rice Maltodextrin (Orytrin™) are offered in a range of bulk densities (0.2-0.7 kg) depending on the final applications with a DE range from 7 to 19.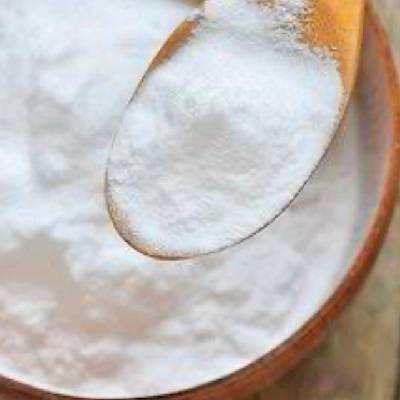 | Rice Maltodextrin | Color | Conventional | Organic |
| --- | --- | --- | --- |
| Rice Maltodextrin 10 DE | White | | |
| Rice Maltodextrin 14 DE | White | | |
| Rice Maltodextrin 18 DE | White | | |
| Low Bulk Density Rice Maltodextrin | Color | Conventional | Organic |
| --- | --- | --- | --- |
| Low Bulk Density Rice Maltodextrin 10 DE | White | | |
| Low Bulk Density Rice Maltodextrin 14 DE | White | | |
| Low Bulk Density Rice Maltodextrin 18 DE | White | | |

Baked Items - Desserts, Cakes, Cookies, Biscuits
Low Alcohol Beer & Other Beverages
Frozen desserts, Frosting cakes

Cheese spreads and margarine spreads




Available in multiple variants

Certified Vegan and non-GMO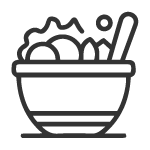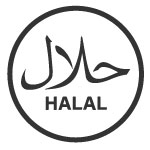 Baking
Beverages
Desserts
Confectionary
Baby Food
Bakery, Gluten-free Bakery
Binding, Thickening
Body, Mouthfeel
Browning, Caramelizing
Chewiness, Crispiness
Crystal control
Freeze Thaw stability